Life Insurance with Living Benefits
Most people who purchase life insurance intend to provide additional financial security to a beneficiary when they pass away. Unfortunately, traditional life insurance may not cover high costs that can accrue when chronic, critical, or terminal illnesses arise.
With some insurance policy riders, you can access the cash value or accelerate death benefits to use while you are still living. Additional benefit clauses (accelerated benefits riders, ABR) are optional clause options for an additional cost enabling you to access all or part of your death benefits, in life.
Life insurance with living benefits has no restrictions. Once you qualify, you can utilize these funds for any reason. Among other reasons, some of the most common reasons to use living benefits from life insurance include:
Daily care costs

Home costs

Home modifications

Elderly Care

Quality of life expenses
Or call us at (305)-901-0601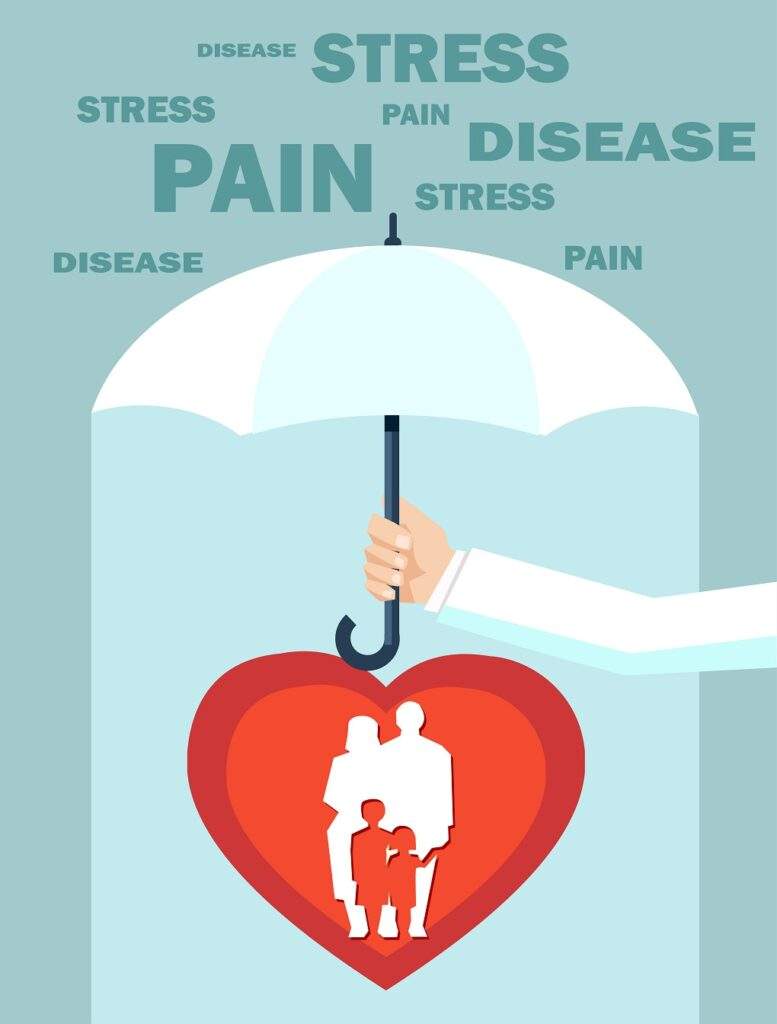 How do Living Benefits Work?
Life insurance benefits will typically payout to a policyholder's beneficiary upon their death. With life insurance with living benefits, policyholders can access part of all of their life insurance benefits in cases where they suffer from an illness that meets the requirements and can no longer work.
These benefits will be paid in a single lump amount or can be applied to an annuity that offers an income stream over a specific period. Policyholders may choose accelerated benefits for the entirety of the policy or a partial benefit that enables them to maintain a part of their life insurance coverage. In partial situations, they can access the remaining policy amount at another time.
Experience a chronic, critical, or terminal illness can result in increased expenses, in addition to decreases in income. Once the expenses reach a larger number than the income, the policyholder will go into debt.
Living benefits serve as a safety net that GoldenTrust Insurance offers its clients to assist with potentially the most difficult financial times they will ever face. Our team works hard to help our clients through some exceptionally challenging times in their lives. Living benefits represent a unique and timely provision, as well as one of the reasons our family of agents remains so passionate about what they do.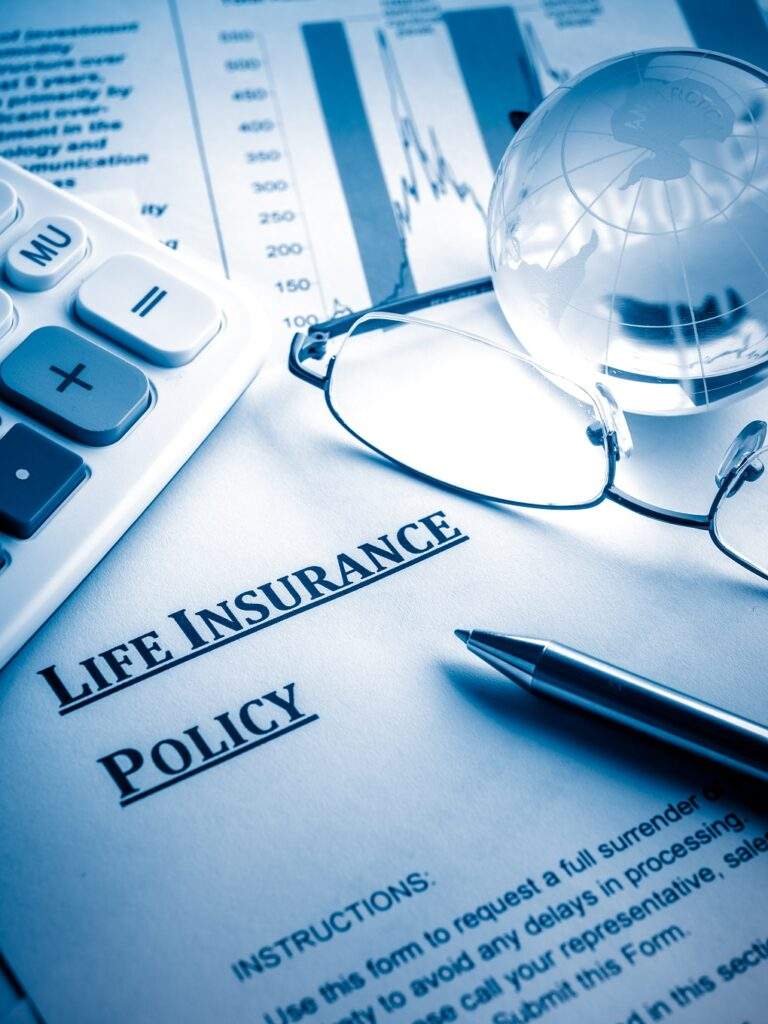 What Can Life Insurance with Living Benefits Cover?
Life insurance with living benefits policies will pay out if a policyholder is diagnosed as terminally ill with less than twelve months to live. Living benefits will also apply if a policyholder also receives a diagnosis as chronically ill, suffers from cognitive impairment, or cannot perform two or more activities related to daily living.
A physician must certify that the policyholder cannot perform two of six activities for daily living during in the previous 12 months before submitting a claim for life insurance for living benefits.
These activities include:
Bathing

Dressing

Eating

Relocating

Sanitizing

Sphincter control
Policyholders can rely on these funds at their discretion for experiment medicines, operations and treatments, preparation for death, and any other reason they choose.
There is no waiting period or limitation on the annual benefit total that a policyholder can receive. However, policies do contain restrictive additional benefit clauses that limit the number of benefit payouts. The life insurance policy must also remain valid for two years.
How to Receive Living Benefits
Living benefits are categorized into four different areas for critical illness and injury dependent upon the severity of the disease:
Less

Moderate 

Severe 

Potentially Fatal
The highest possible payout comes from the Potentially Fatal category. This additional clause must remain valid for 30 days before diagnosis to obtain benefits. Any claim must also be submitted within 365 days after the qualifying event occurred.
To learn more about AFFORDABLE life insurance coverage, contact our team from GoldenTrust Insurance today!