Or call us at (305)-901-0601
Or call us at (305)-901-0601
What our beloved client says
For GoldenTrust Insurance our clients are family. And we take care of our family with passion and commitment. We will help you find the best way to live life, to live it without worries, knowing that GoldenTrust is at your side offering you the support you need at anytime to continuos enjoying life without matters.
What our beloved client says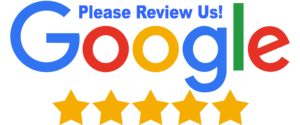 At GoldenTrust Insurance, we understand that YOU are important.
Our insurance agents will help you get the right coverage or policy to best protect you, your family, and what you care about. We also understand that the property you have worked hard for is also important.
BETTER INSURANCE FOR
EVERYONE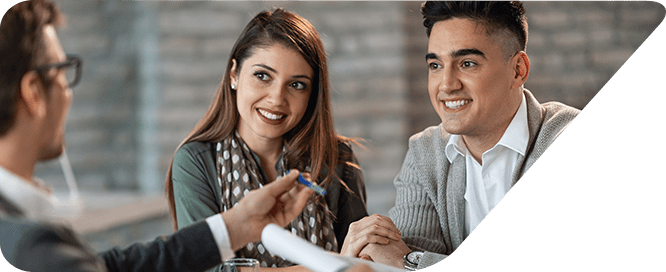 The additional benefits clauses (accelerated benefits riders, ABR) are optional clauses, without additional cost, that may allow you to obtain access to all or part of your benefit for death...

At GoldenTrust Insurance, we offer auto insurance coverage for ALL Florida drivers. From basic, personal and family auto coverage, to the extensive coverage...

GoldenTrust Insurance works with several insurance companies - which means we can shop for the BEST Florida home insurance coverage, at the best price for you.

Getting the right plan for you and your family boils down to understanding your projected medical needs for the next year calculating your income...

We provide top notch commercial insurance for all your needs, whether it be auto, property, general liability, or workers compensation...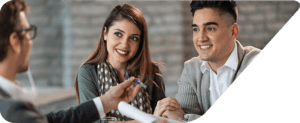 READY TO START SAVING MONEY?
Start Saving now - (305)-901-0601