Every home insurance policy is a package policy, which means that you will receive a group of various coverages packaged into the policy for one overall premium. These could include coverage on the building itself, as well as your possessions inside. Some coverage packages will also include liability and medical insurance in case of an injury or liability issue that takes place on the property.
The right amount of coverage that you possess for your home is one of the most important decisions you can make when acquiring a homeowner's insurance policy. This often represents a key factor for policyholder happiness in regards to their home insurance coverage. You'll need a home insurance policy that actively protects your investment while ensuring that your finances don't get ruined if something unforeseen occurs to your residence.
Price is a factor in any transaction. As you search for the best home insurance for your need, you should always insure the home based on the replacement cost. This is the amount you will need to repair or rebuild the home if it gets damaged or destroyed. The replacement cost offers more protection than market value because it often costs more to rebuild a home than purchase one on the open market.
Our team at GoldenTrust Insurance works with several different insurance companies, enabling us to shop for the BEST Florida insurance coverage at the best price. Your home likely reflects one of your most prized possessions, and the property is often the biggest and most significant purchase you'll ever make.
It is vital to protect this investment with insurance coverage, especially in an area like Florida, where mother nature can impart notable damage to a home at a moment's notice.
Or call us at (305)-901-0601
Different Types of Florida Home Insurance Coverage
This coverage will protect the overall structure of the house, including the rood and the walls.
Personal Property Coverage
Personal Property Coverage protects what is inside the home. Some commonly covered items include furniture and appliance fixtures. This type of policy will cover these items even when damaged or stolen outside of the house.
Other structure coverage concerns the physical structure of buildings on your property aside and physically separate from the home. This might include detached garages, sheds, workshops, etc.
Liability protection can help defend and protect you in the event of another individual suing you after being injured on your property, or if you cause damage to their property.
A home insurance policy can cover increases in expenses due to habitation issues after a covered loss. Policyholders will commonly rely on this type of coverage when they must be away from home due to rebuilding or repair, including rent, hotel stays, and meal costs.
At GoldenTrust, our company offers the following optional coverages that you can add to your home insurance policy:
Identify Theft Protection

Personal Injury

Increased Replacement Costs on Dwelling

Scheduled Personal Property
Flood insurance is not typically covered under home insurance in the state of Florida. For this reason, purchasing flood insurance is crucial to ensure coverage from the number of hurricanes and tropical storms that frequent the area. We offer the following home and flood insurance options:
Mid- to High-Value Homeowner's Insurance

Condo & Tenants Insurance

Personal Umbrella Insurance

Excess Flood Insurance

Personal Inland Marine Insurance
In addition to special coverage for personal property, you can also obtain specific coverages for particularly valuable possessions like stamp and coin collections, fine art, photography equipment, collectibles, watercraft, as well as musical instruments.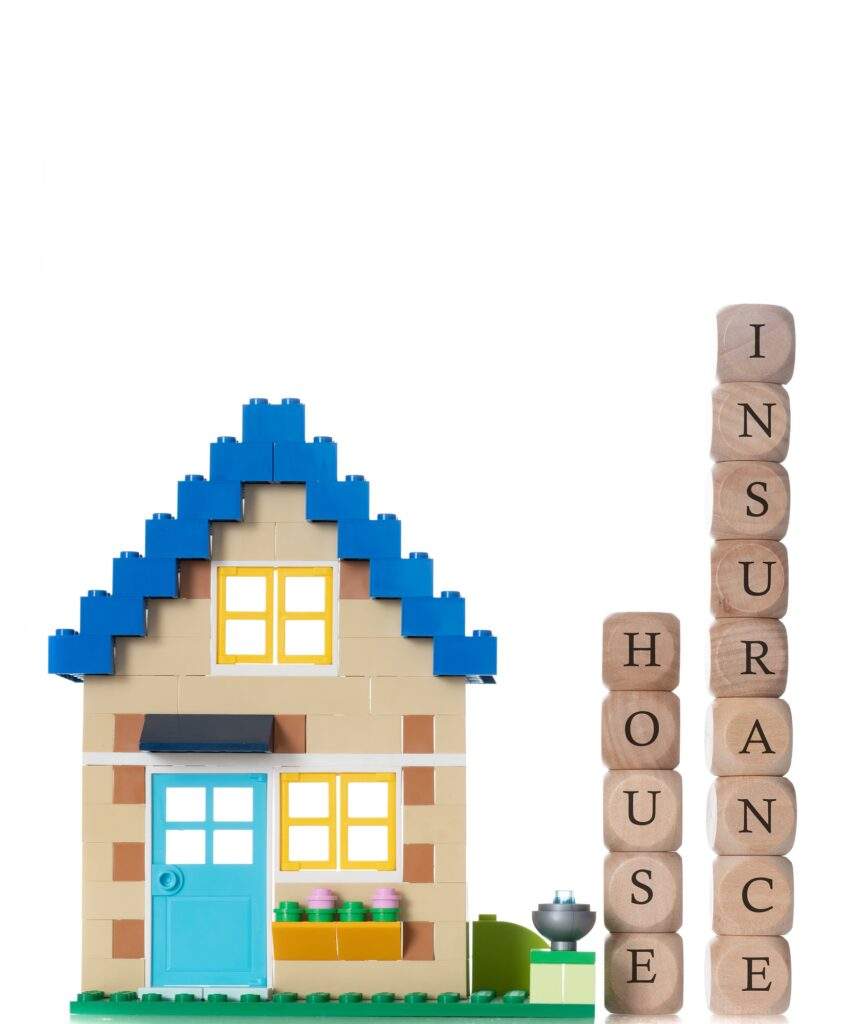 TO LEARN MORE ABOUT HOME INSURANCE AND PERSONAL PROPERTY INSURANCE FROM GOLDENTRUST INSURANCE, CONTACT OUR TEAM TODAY!