At GoldenTrust Insurance, we understand that YOU are important. Our insurance agents will help you get the right coverage or policy to best protect you, your family, and what you care about. We also understand that the property you have worked hard for is also important. GoldenTrust offers a wide range of insurance, such as
Life Insurance, Auto Insurance, Home Insurance,

Commercial Insurance

, Health Insurance, and Retirement Plans, and other options to meet all of your needs. At Golden Trust, we offer the coverage you need at the best price. Our agents can save you more than $200 MONTHLY.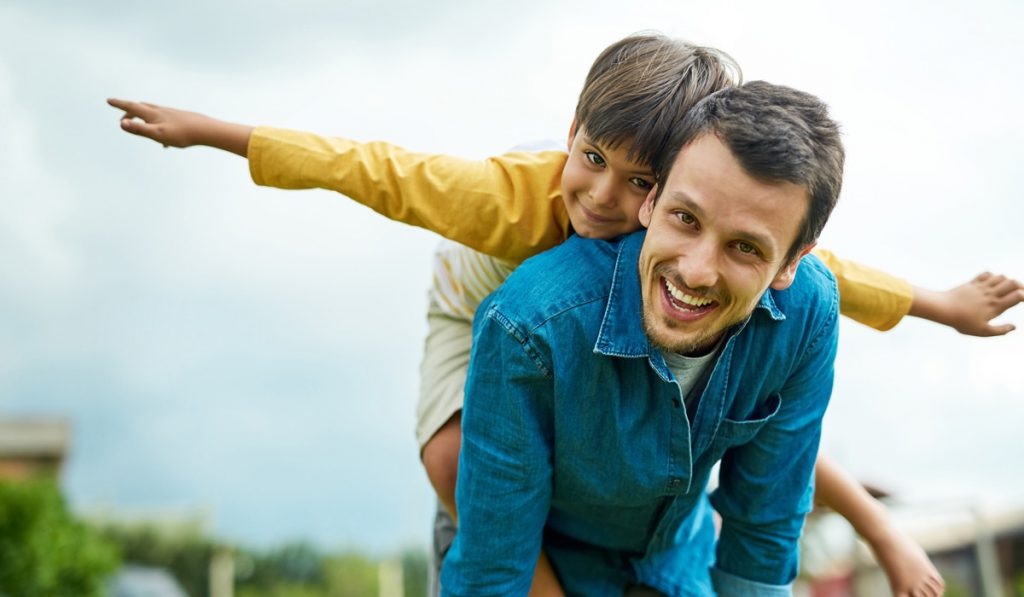 The additional benefits clauses (accelerated benefits riders, ABR) are optional clauses, without additional cost, that may allow you to obtain access to all or part of your benefit for death, in life, if you suffer from a terminal illness, chronic or critical, or a critical injury.